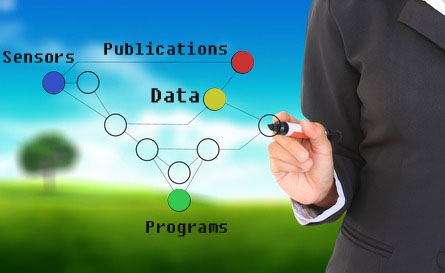 "While social change may occur as an unintended by-product of technological change, advocates of new technologies often have promoted them as instruments of positive social change."
--- San Jose State professor Joel West
LiuRG is a fan of the spirit of sharing. As long as it complies with the rules and requirements of our clients, supporters, or collaborators, we will try to share the products with the community for the good of the whole. Otherwise, any piece of information will not be disclosed for any reason.