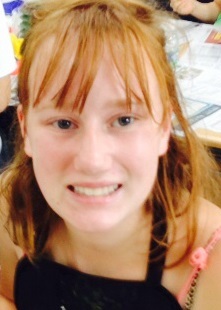 Kelsey Brid
Undergraduate Research Assistant
Junior, Department of Civil and Environmental Engineering, Michigan Technological University

Address: 1700 Townsend Drive, 251 DHH, Houghton, MI 49931
Phone: 248-802-8956
Email: KMBIRD@mtu.edu


Biography
Kelsey is a third year Environmental Engineering student with a minor in Art. She has been involved in several research and design projects on campus such as the Sustainable Vehicle Design Project from September 2013 to December 2013 for designing a vehicle from post-consumer waste that can pick up a bolt and bring it back and the Microbrewery Project since January 2014 for designing a brewery on NX. She is also active in activities at the Canterbury House, such at coaching English to foreign students. Kelsey is hoping to get into the Peace Corps after she graduates from Tech.